Tour the Breweries
Explore the Art of Brewing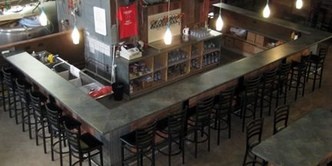 Our area has many things to do if the weather cooperates, but tasting beer is an activity that transcends the weather. The Art of Brewing is alive and well in our area with four wonderful brewers opening their places for tours on the weekend.
They are:
Point Brewery - right down the street from us
O'So Brewing Company - Plover
Central Waters Brewing Company - Amherst
Kozy Yak Brewery - Rosholt


Details
Reserve a two-night stay in the Crystal Dawn Suite or the J.P. Rothman Travel Suite and upon completion of all the tours you will receive a Victorian Swan coffee mug. I will even put coffee in it for you.