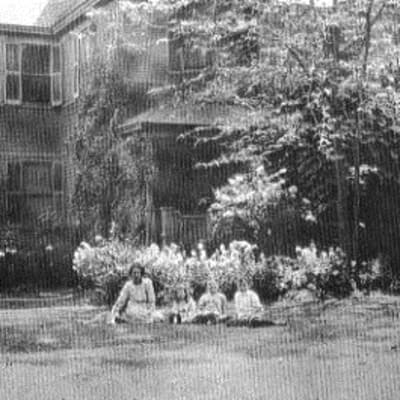 A Victorian Swan on Water
In 1986, Joan Ouellette and her brother, Chuck Egle, discovered this house, which operated as a side by side duplex ever since it was moved, and decided it was perfect for a B&B. Rooms were restored, bathrooms were added, floors were sanded and a new landscape was put in place.
The Rothman House is now A Victorian Swan on Water, a perfect place to meet your friends and enjoy the many activities in the area or just relax, read a book or have a massage. Delicious breakfasts are served with your needs and food requirements in mind and with lots of stimulating table talk.
The Swan is a sustainable green operation and belongs to Travel Green Wisconsin. We welcome everyone to the Midwest Renewable Energy Fair, a great way to learn about living green.
---
Our History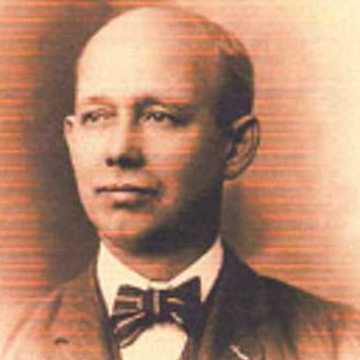 Phillip Rothman finished building this house in 1889. Originally located downtown on Clark Street, in 1938 the property was sold and the house moved to its present location. The home was reduced from three to only two floors but has not lost any of the Old World wood and plaster features. You can now enter this historic Victorian and suspend time with antiques, lace curtains, ceiling fans and fireplaces creating a soft slice of history.
Mr. Rothman was a successful businessman, operating a dry goods store called COD, and was involved with a wallpaper company (you can see the paper from this company in the entrance) along with many other endeavors. He was also mayor of Stevens Point for a time.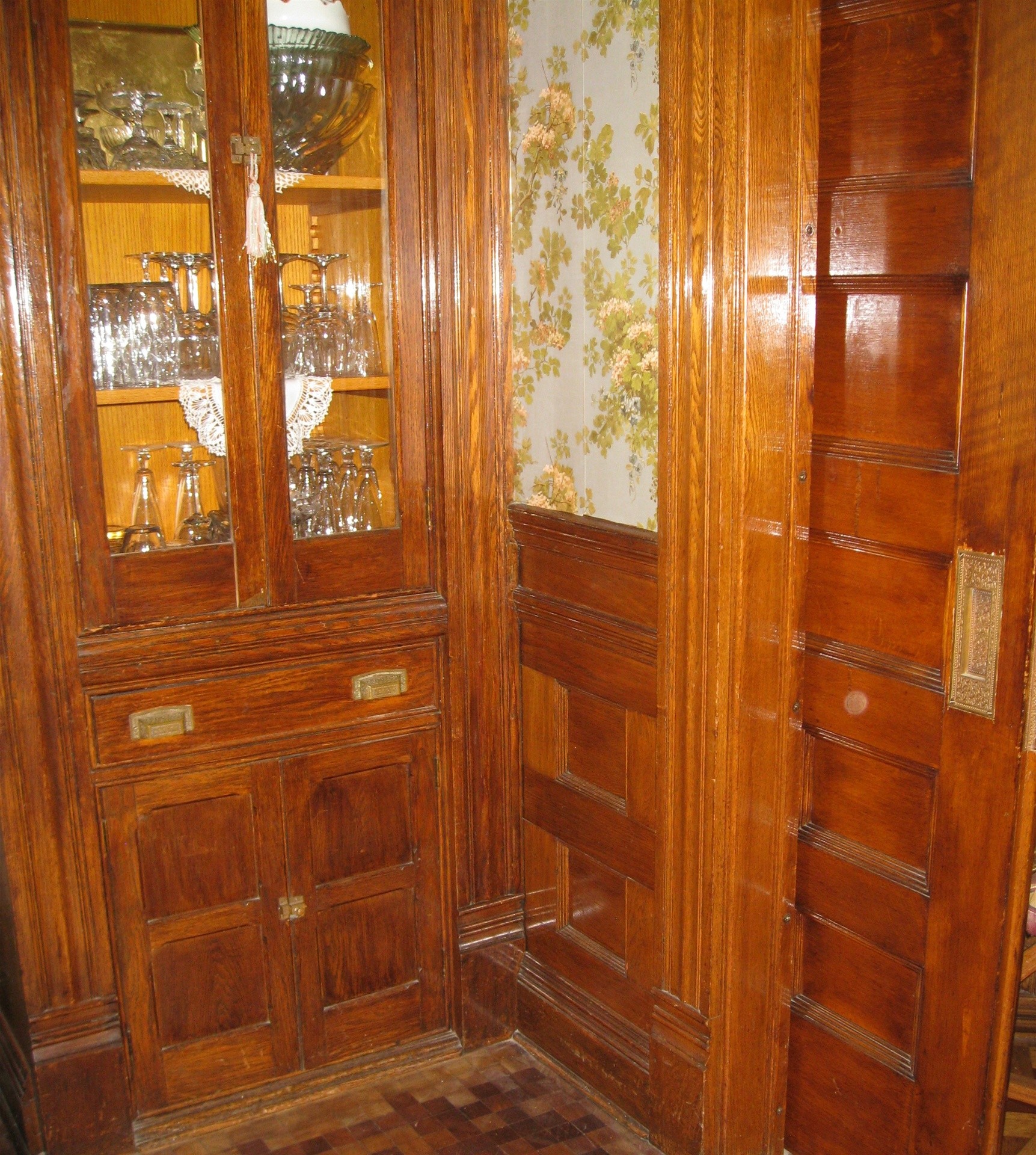 The inn's generous rooms are furnished with antique pieces that reflect earlier times. Modern comfort is not ignored as private bathrooms provide whirlpool, sauna, showers, and one has an old-fashioned claw-foot tub just for fun. The ambiance of wood floors with black walnut inlays, crown moldings, and hidden window shutters will pique your interest in the Rothman family that built the house in 1889.
The first floor is a common area, the parlor, with comfortable seating and lots of books for reading, the former dining room with built-in display cases is now a TV viewing area. Board games, cards, old-fashioned phonograph, and piano are available for your enjoyment.
"This was a most relaxing time...you made us feel like we were at home. Breakfast was perfect and so was the conversation. Thank you for such a wonderful stay." --Theresa & Jerrad
"Thanks for the wonderful stay...your decorating is more beautiful than any of the B&B's I've stayed at in Napa. California could learn something from Wisconsin. See you next year." --Janet B., California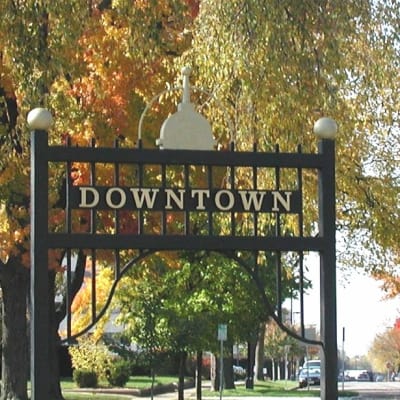 Stevens Point Area
Find a sense of place in Stevens Point, Central Wisconsin's favorite university town. Named for George Stevens, a lumberman, it was once called Stevens Landing because old George bought an abandoned shanty in 1839 to use as a storage shed and it was standing on a small peninsula here on the Wisconsin River. That area was later flooded by the addition of dams on the river, but the name stayed and was later changed to Stevens Point.
The city has grown over the years to include a state university, paper mills, insurance companies, publishing companies, and many other businesses to make this a very healthy and happy community. We became a city in 1858.
Stroll historic Main Street, the soul of the community and shop at some unique shops. View our art galleries: Riverfront Arts Center, Q Gallery, Scarabocchio Art Museum, and Clay Corner Studio or see the artwork in the Sculpture Park. Many of these can be viewed on the Green Circle Hiking/Biking Trail. In the autumn, the area holds the Hidden Studios Tour, two days of excellent art viewing.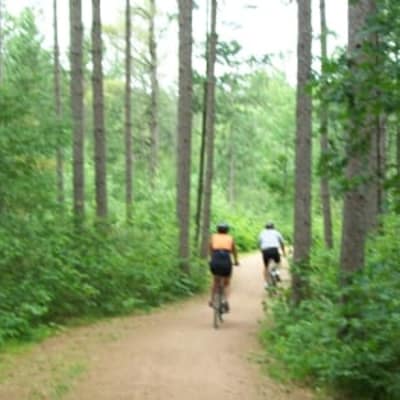 The Green Circle Trail
The Path that Connects Us
The Green Circle Trail is a 30.5-mile scenic trail that threads through the Stevens Point area and passes right in front of the B&B, giving not only residents but my guests a unique opportunity to experience nature, history, wellness, and leisure in a safe and fun environment.
The Green Circle is perfect for nature enthusiasts, hikers, bikers, runners, cross-country skiers, and families. There is something for everyone. Some may want to use portions of the trail to fish, canoe, photograph or just meditate. Most surfaces are crushed granite, some are surfaced with wood chips or blacktop and some segments are handicapped accessible. The hours are daily from 6 a.m. to 11 p.m. The trail is not lit so daytime use is encouraged.
Watch the Discover Wisconsin video of the Green Circle Trail.
Maps are available in our office.