Summer
JUNE
June 9-11
Special Olympics State Summer Games
9am-5pm UW-Stevens Point 2100 Main St,
Stevens Point
608-222-1234
SpecialOlympicsWisconsin.org
June 6
Walk Wisconsin Full Marathon 8am
Half Marathon 11am
Quarter Marathon 12:30pm
Pfiffner Pioneer Park
1100 Crosby Ave,
Stevens Point
715-344-2556
ActivePortageCounty.com
---
HIKING AND BIKING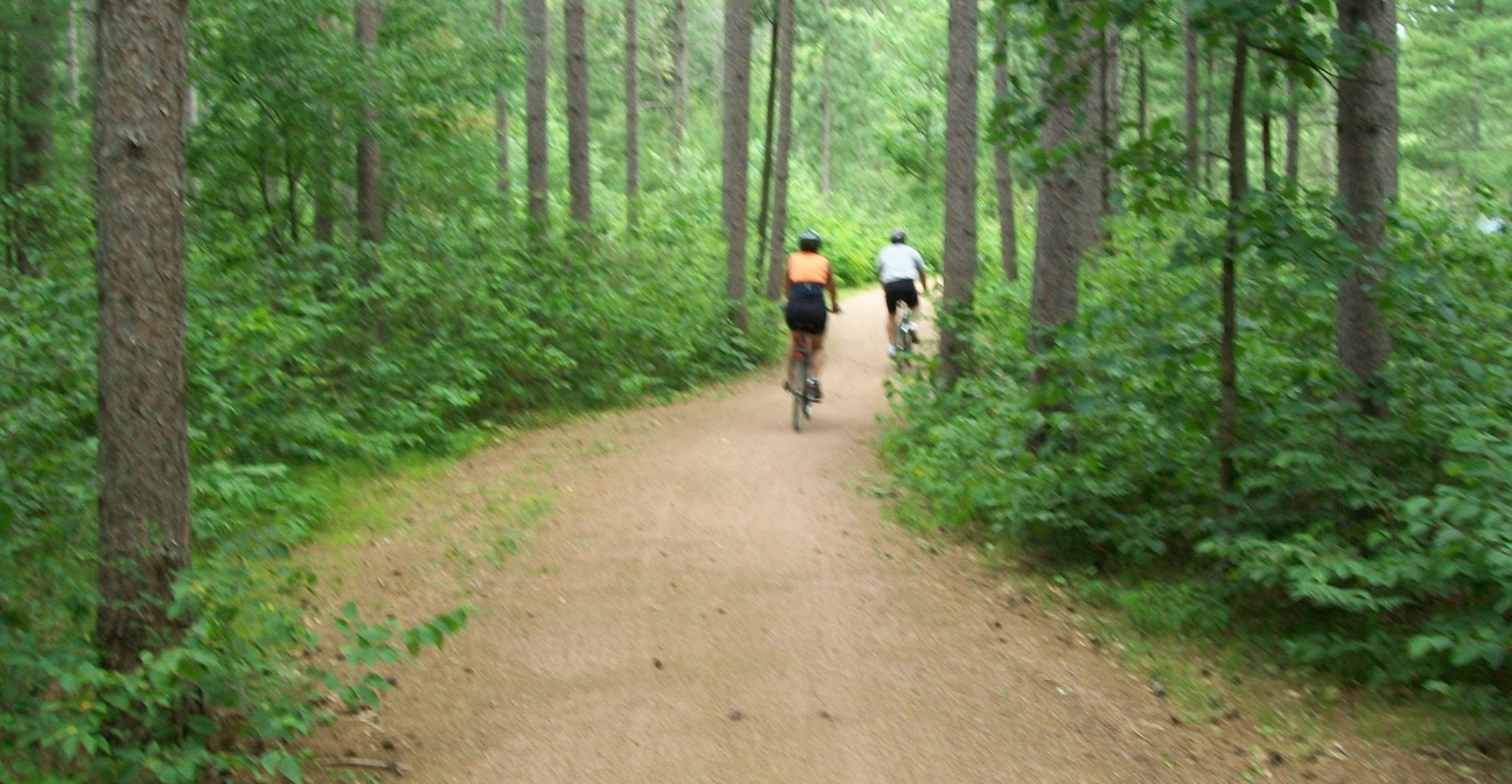 GREEN CIRCLE TRAIL
The best-kept secret of the area is our wonderful biking trails. The Trail goes right past the Victorian Swan, one of the few places where the trail is on the sidewalk. This scenic route circles the city, is 30.5 miles long, following the Wisconsin and Plover Rivers and is broken up into 14 connecting segments. Free parking, restrooms, and cold water are available at the Schmeeckle Visitor Center where staff is available every day from 8 until 5. You can start anywhere and there is parking available in several places. This is a great hiking experience. Maps are available.
TOMORROW RIVER STATE TRAIL
Eighteen miles of nature between the Village of Plover and Scandinavia. The trail is open to bicyclists,hikers,and horseback riders.
STANDING ROCKS COUNTY PARK
Trails for hiking and mountain biking, disc golf course ant a target archery course. A pass is required for all users, available at the trail head. 715-346-1433
---
HISTORY

Portage County Historical Society HERITAGE DAYS at Heritage Park June 18 & 19, 2016.
Nine historical buildings will be open to the public with docents in attendance. Have lunch on the lawn complete with homemade pies. Heritage Park is located on the corner of Washington and Willow in Plover.
www.pchswi.org
---
SCULPTURE PARK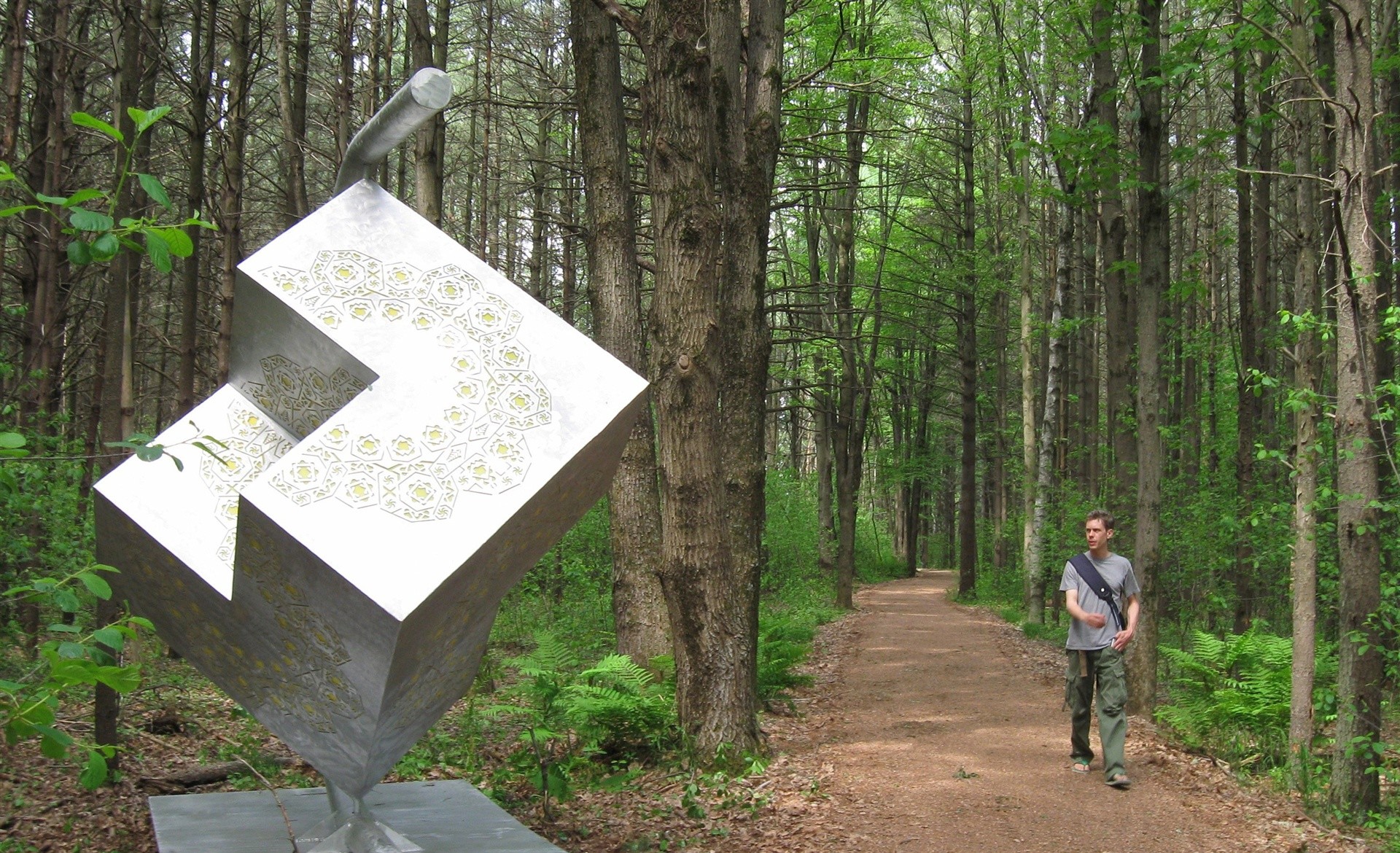 STEVENS POINT SCULPTURE PARK
900 N. Second St.
Artwork from local,regional and national artists on 20 acres. Towering pines, along a stream and through wetlands allow you to discover the unique connection between nature and art. This connects with the Green Circle. Admission is free. For more information, go to www.stevenspointsculpturepark.org.
RIVERFRONT ARTS CENTER
1200 Crosby Avenue
Changing exhibits by area and regional artists. Free admission. Tues-Fri. 11am to 5pm. Sat. and Sun. 11 am to 3pm. 715-343-6251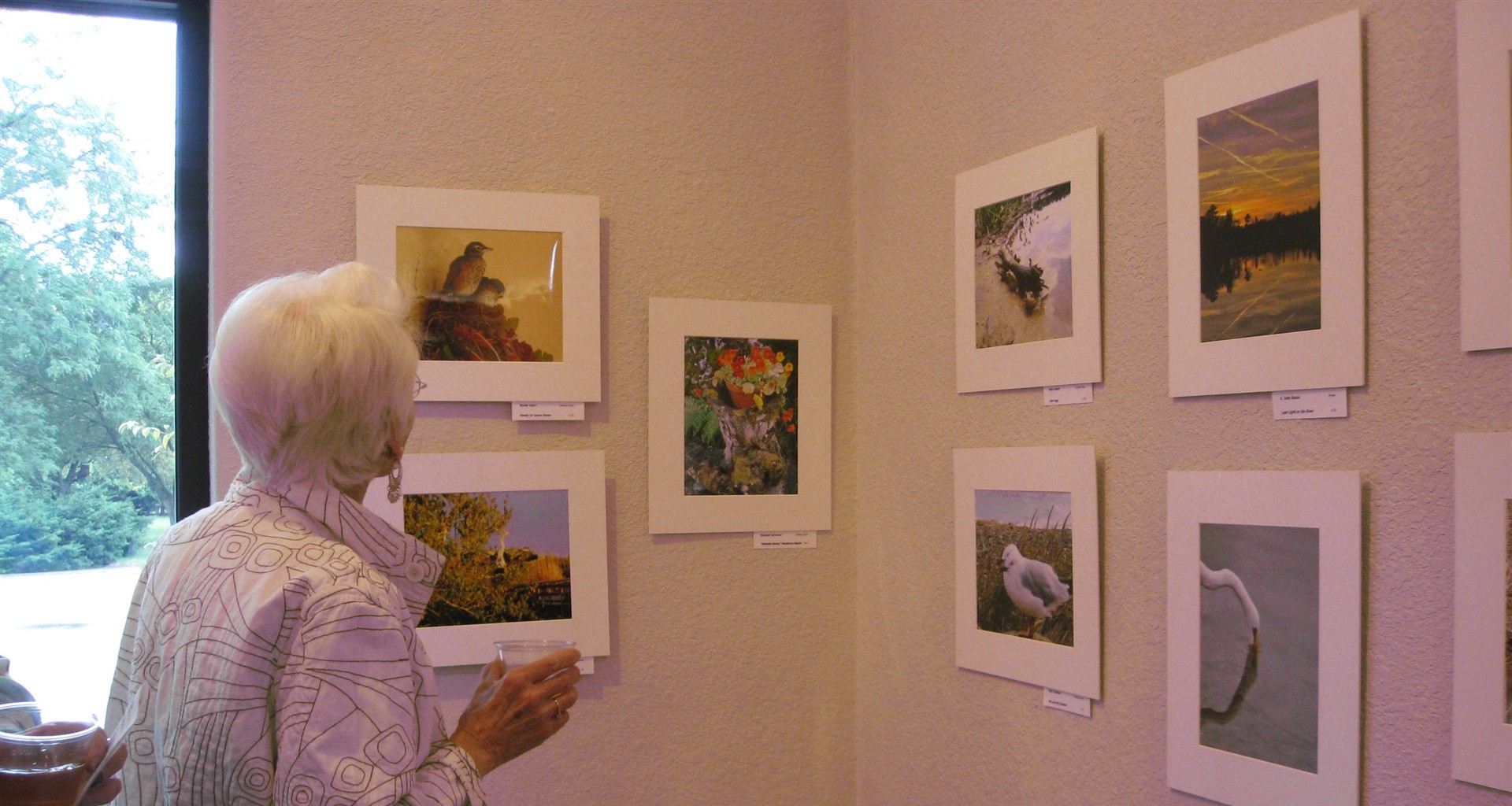 ---
GOLFING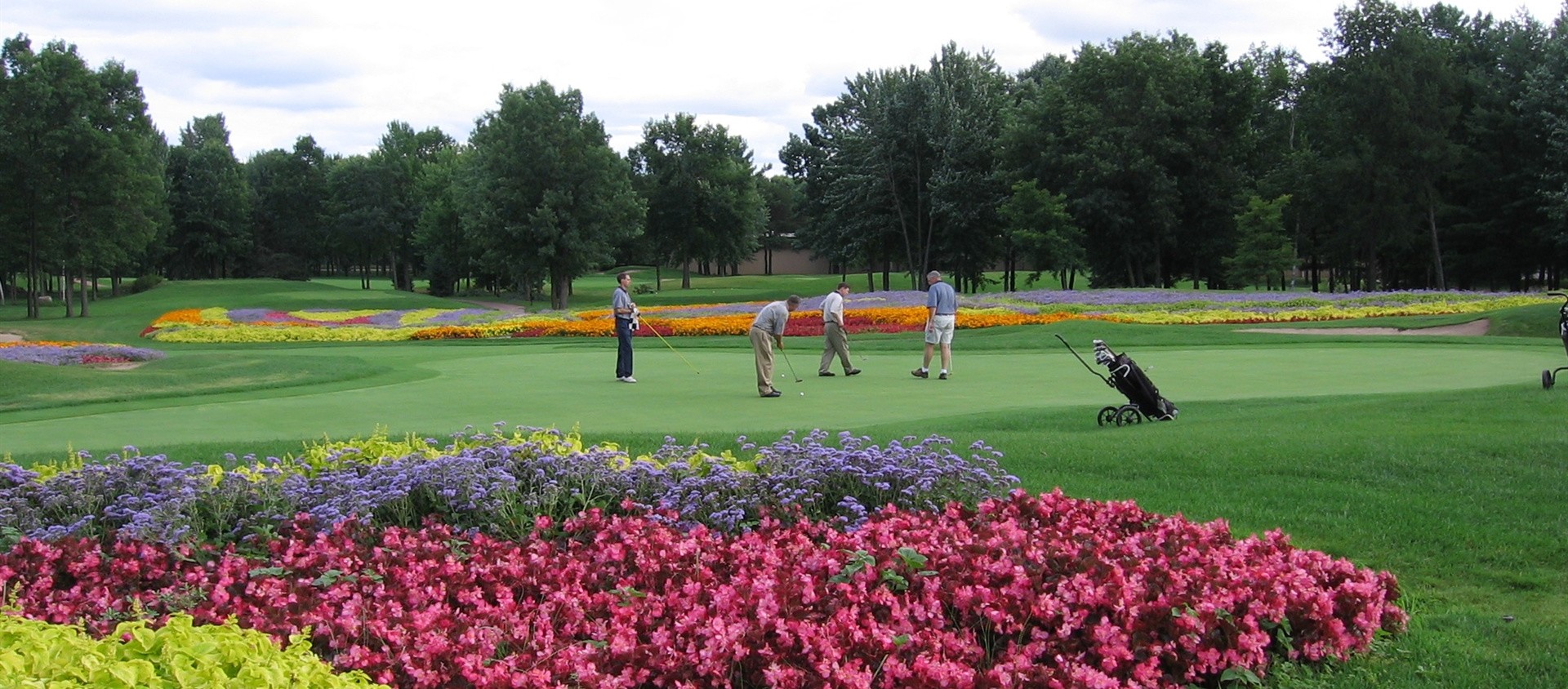 SentryWorld
Newly renovated, check out the flower hole and their three restaurants that range from fine to casual dining.
715-345-1600
Wisconsin river Country Club
An 18-hole course that winds around the scenic Wisconsin River. Numerous water hazards, gorgeous trees, and challenging sand traps make up a competitive layout. The Country Club offers a fully stocked pro shop, bar and grill, driving range and practice green.
715-344-9152
---
MIDWEST RENEWABLE ENERGY ASSOCIATION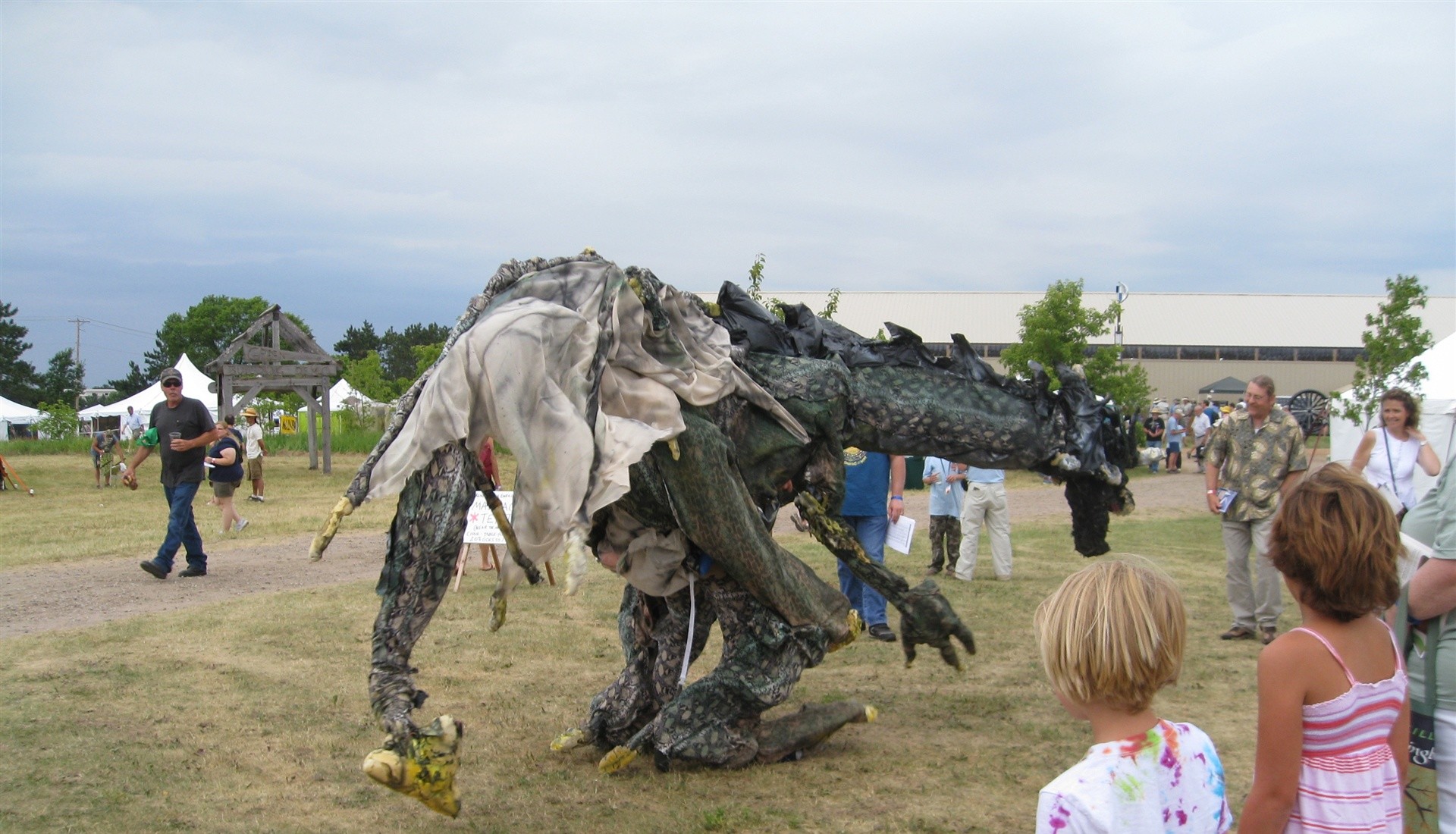 The Association holds its Energy Fair June 17-19, 2016 in Custer, Wisconsin, promoting renewable energy, and sustainable living through education and demonstration. Great food and entertainment surrounded by rolling hills, lakes, trout streams and beautiful woodlands. wwwmidwestrenew.org
---
JULY

July 1-3 2016 RIVER FRONT RENDEZVOUS Annual 4th of July Festival. Pfiffner Park. Bands, Boat Parade, Fishing Tournament, Fireworks Saturday Night, Food, Refreshments, Kids Day and much more. Located along the Wisconsin River adjacent to Historic Downtown Stevens Point. 715-346-1531
Riverfront Art Center
http://stevenspoint.com/index.aspx?nid=170 | http://bit.ly/Zk6sVL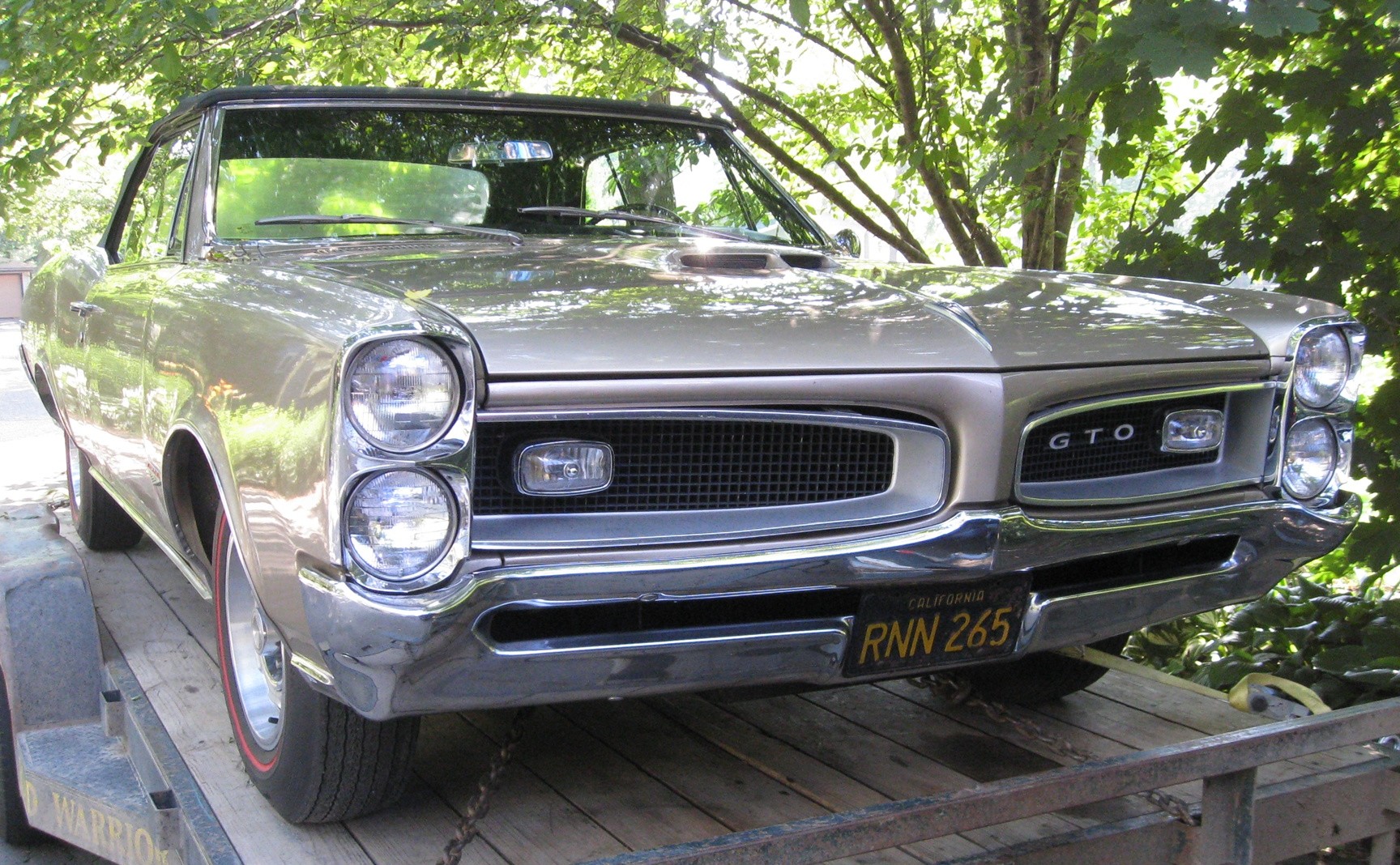 July 7-9 2016 Annual Iola Old Car Show and Swap Meet in Iola, Wisconisn. Largest in the Midwest.
---
AUGUST
Annual Recumbent Bike Rally
Amherst
http://www.hostelshoppe.com/ | http://bit.ly/14KMWCv
4th Annual Bluegrass in the Pines Festival
Rosholt Fair Park
http://highwatermusic.com/bluegrass-in-the-pines.html | http://bit.ly/13Z5wrj
Riverfront Jazz Festival
Pfiffner Pioneer Park
http://www.riverfrontjazzfestival.net/ | http://bit.ly/ZEB3WU
---
SUMMER BERRY PICKING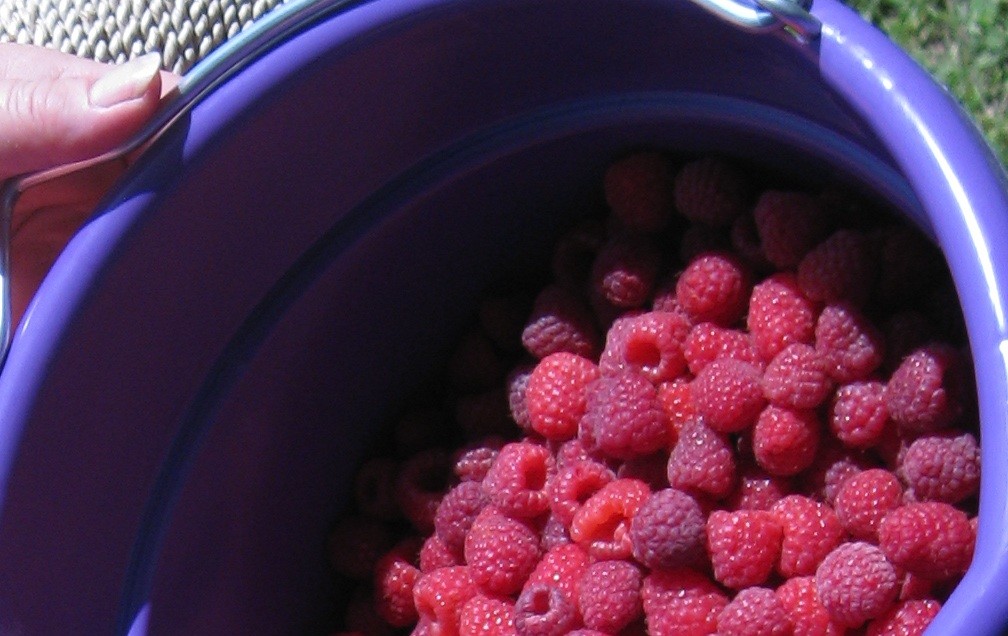 ALTENBURG'S COUNTRY GARDENS
7020 Plover Rd (Highway 54)
Wisconsin Rapids
715-421-2943
A family farm where you can pick your own strawberries and enjoy a tractor ride to the berry patch. Picking every day at 6:30a.m. starting June 4 and other times are subject to picking conditions. Call ahead to check. www.AltenburgsFarm.com
LAKEVIEW BERRY FARM
1280 Lakehurst Rd
Mosinee, Wi 54455
715-457-2704 (farm)
Raspberries come in 12 varieties, and this family farm welcomes you to also pick blueberries and currents. Open 7 days a week, July through November. www.lakeviewberryfarm.com -- lakeview@hotmail.com
CHET'S BLUEBERRY FARM
Cty Rd J and 9th St.
Custer 54423
715-340-4989
Eight different varieties of blueberries on 12 acres. The farm has a well-groomed picking filed, lots of parking and restrooms. Season starts in July until mid-August - call for picking times
---
FARMERS MARKETS
FARMER MARKET ON THE PUBLIC SQUARE since 1853.
Open daily from spring to fall
MARKET ON STRONGS Avenue, downtown.
Open on Saturdays 9am to 1pm. Call Raikowski Farm 715-457-3491
---
MUSIC, MOVIES - CHURCH AND CITY PICNICS
CITY BAND CONCERTS in Pfiffner Park every Wednesday at 7PM. Bring your own seating.
ST. JOSEPH PARISH PICNIC June 4-5, 2016 1709 Wyatt Ave. Stevens Point 715-341-1617
ST. BARTHOLOMEW'S CHURCH PICNIC August 14, 2016, 715-344-3003
SACRED HEART CHURCH PICNIC August 21, 2016 7376 Church Street, Custer, Wi 715-592-4221
Autumn
Art
October 3-5 2014, HIDDEN STUDIOS TOUR: ART ALONG THE RIVER A tour of working studios in Central Wisconsin Take in the fall colors as you drive through beautiful Central Wisconsin, visiting the artists in their studios.
---
FARMERS MARKETS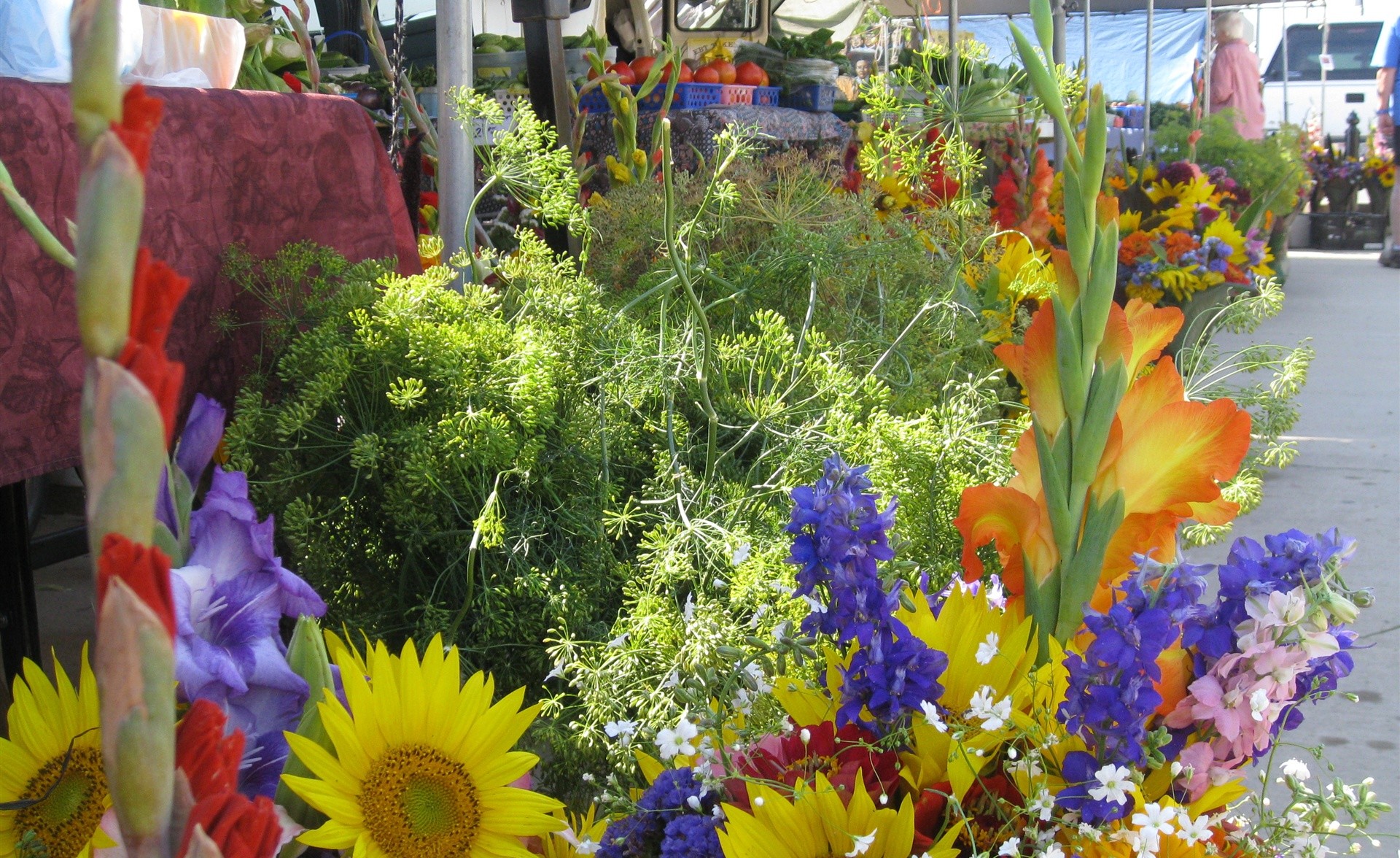 Altenburg's County Gardens
7020 Hwy54 East,
Wisconsin Rapids
715.421.2943
Pick-your-own pumpkins, fall fun on the farm, corn maze, hayrides, "spook house". Fall produce and decorations. End of September brough October 31 Monday- Saturday 9 am to 6 pm.Sunday 11 to 5. Call for specail fall events.
The Market on Strongs,
Stevens Point
715.457.3491
Naturally-raised meats, seasonal produce, eggs, honey and canned goods. Raikowski Farm
Farmers Market on the Downtown Square Every day except Sunday during summer and fall
---
FESTIVALS - MUSIC - THEATER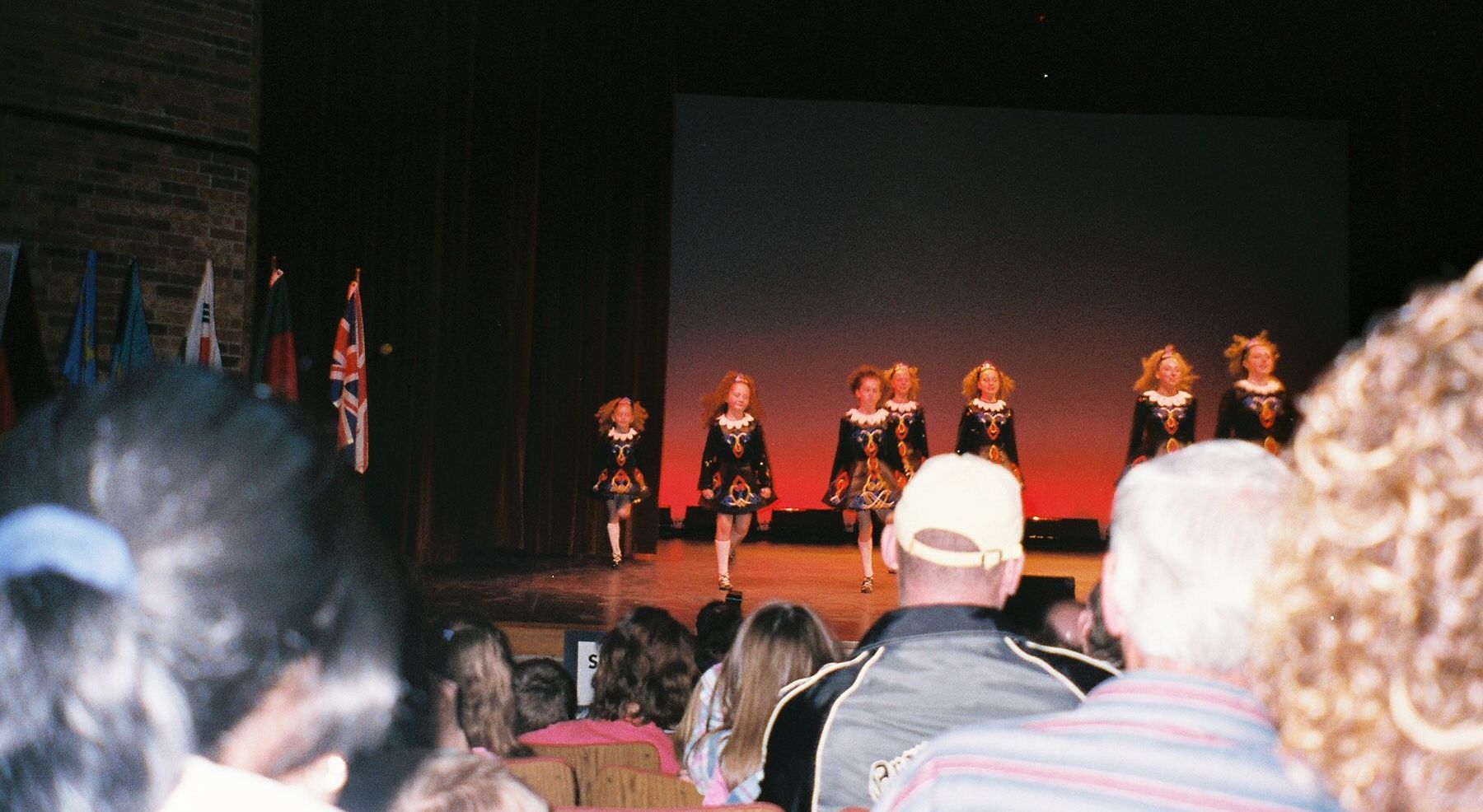 Riverfront Jazz Festival
Phiffner Park Bandshell
August 30-31,2014
715.345.2976.
PffifnerPioneer Park
Largest outdoor jazz festival in Central Wisconsin.
www.riverfrontjazzfest.com
Annual Art in the Park Downtown Stevens Point
Sept 20 2014 f
---
FISHING/WATER ACTIVITIES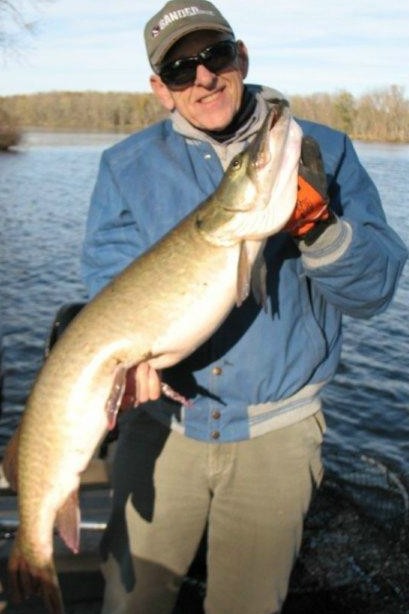 "On the River" Guide Service
Ron Schwarz, DNR licensed fishing guide
715-343-0373
Kenny Wallocks Professional Guiding
715-341-5811, cell 715-322-0038
Specializing in Wisconsin River Flowage fishing and scenic cruises including shore lunches.
www.kennywallocksguiding.com
Winter
OUTDOOR
Skiing
Cross-country skiers are offered more than 36 miles of trails. Beginner to expert trails are found at Iverson Park, Plover River Trail, Schmeeckle and Standing Rocks. For information on snow conditions please contact the Portage County Parks Department at 715-346-1433 or City Parks at 715-346-1531.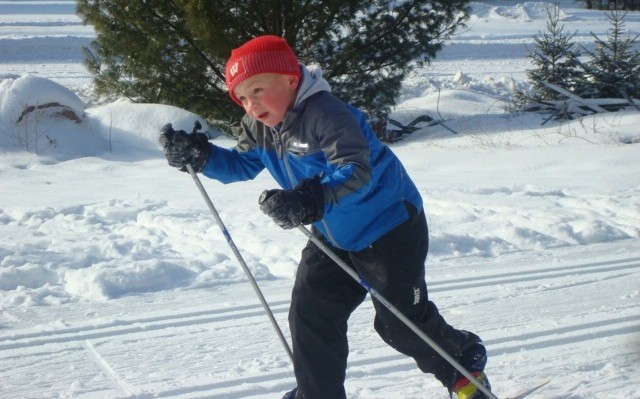 Downhill Skiing
Available at Standing Rocks, for more information call 715-346-1433.
Sledding
Iverson Park Winter Sports Area - Hillcrest Drive in Stevens Point. There are four sled and saucer hills, one hill specifically for children under 6. Two toboggan slides, a warming house, ice-skating and groomed cross-country ski trails. Dependent on weather conditions. stevenspoint.com/wintersports
Snowmobiling
Portage County has more than 30 miles of scenic groomed trails. Call for information on trails and conditions 715-343-6277. Call the Convention & Visitors Bureau for a trail map 715-344-2556.
Sleigh Rides
Wild West Campground & Corral - 9495 Hwy 54, Amherst. Call to confirm trail conditions. 715-824-5112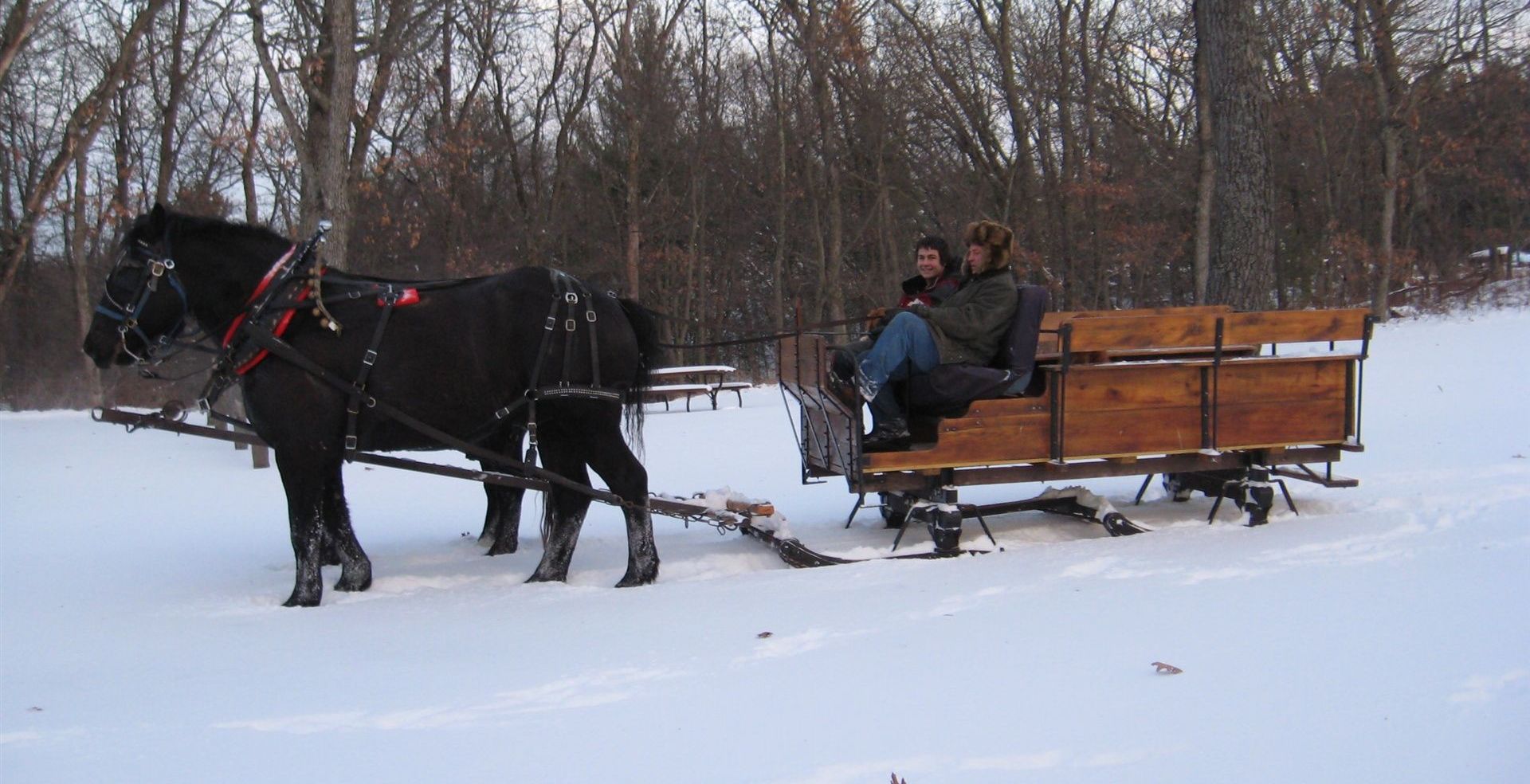 Ice Skating
Public ice skating at the KB Willett Arena. Call for time and dates 715-346-1576.
Snowshoeing
At the Ice Age Trail, call 715-344-0686.
---
Allen F. Blocher Planetarium
Public programs on Sundays at UWSP 715-346-2139;
Mar 1, 8, 29 Chasing the Ghost Particle.
Free admission.
Golden Sands Home Builders Assoc. Home & Garden Show
Mar 27-29 - Fri 5-8pm; Sat 10am-4pm; Sun 10am-2pm.
Holiday Inn Convention Center
715-341-3536
---
BREWERY TOURS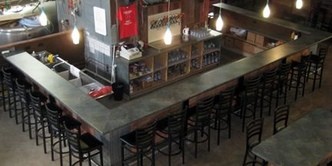 A winter weekend exploring the Art of Brewing in Portage County.
Four wonderful breweries have made the area their home. Some serve food, most have tours or tastings but all have their very special brews available. Check location to find out more about them.
Mar 7 - Point Bock Run
Stevens Point Brewery 2617 Water St, Stevens Point
715-344-9310
---
THE ART SCENE
Gallery Q Artists' Cooperative - 1108 Main St., Stevens Point
Scarabocchio Art Museum - 800 Main St., Stevens Point. Open Mon-Thurs 10am-4pm.

Riverfront Arts Center - 1200 Crosby Ave., Stevens Point. The Fine Art Gift Gallery 715-343-6251.
---
PERFORMING ARTS
MUSIC
Mar 21 Tomorrow River Concerts Presents: Anne Hills 7:30 pm Lettie Jensen Community Center 487 N. Main St., Amherst. 715-824-5202.
PLAYS
Feb 27-Mar 1 & Mar 4-7 UWSP Theatre & Dance: On the Twentieth Century Fri & Sat 7:30pm; Sun 2pm 715-346-4429.
Mar 7 UWSP Performing Arts Series Presents: Kenney's Kitchen 7:30pm UW-Stevens Point, Michelsen Hall, 1800 Portage St., Stevens Point 715-346-2043.
Spring
APRIL
Apr 10 - Portage County Taste of Wine & Cheese 7pm Noel Hangar, Stevens Point Municipal Airport Highway 66 715-341-3486
Apr 10 - Tomorrow River Concerts: David Stoddard, Karen Mal and Laurie McClain 7:30pm Lettie Jensen Community Center 487 N. Main St, Amherst 715-824-5202
Apr 10-12, 15-18 - Danstage 2015 7:30pm (2pm on Sun.) UW-Stevens Point, Studio Theatre, 1800 Portage St, Stevens Point 715-346-4429UWSP.edu/theatre-dance

April 12-15 - Prairie Chicken Festival Buena Vista Grasslands, 4011 130th St. S, Wisconsin Rapids 715-343-6221 PrairieChickenFestival.org
Apr 17-19 - Trivia 46 Fri. 6pm-Sun. midnight. World's Largest Trivia Contest UWSP 1015 Reserve St, Stevens Point 715-321-0601 90fmtrivia.org
Apr 18-19 - Central Wisconsin Symphony Orchestra: Concert IV - By the People, For the People(featuring Jim Fleming) Sat. 7:30pm, Sun. 4pm @ 1800 Theater, 1800 Northpoint Dr, Stevens Point 715-345-2976 CWSO.org
---
MAY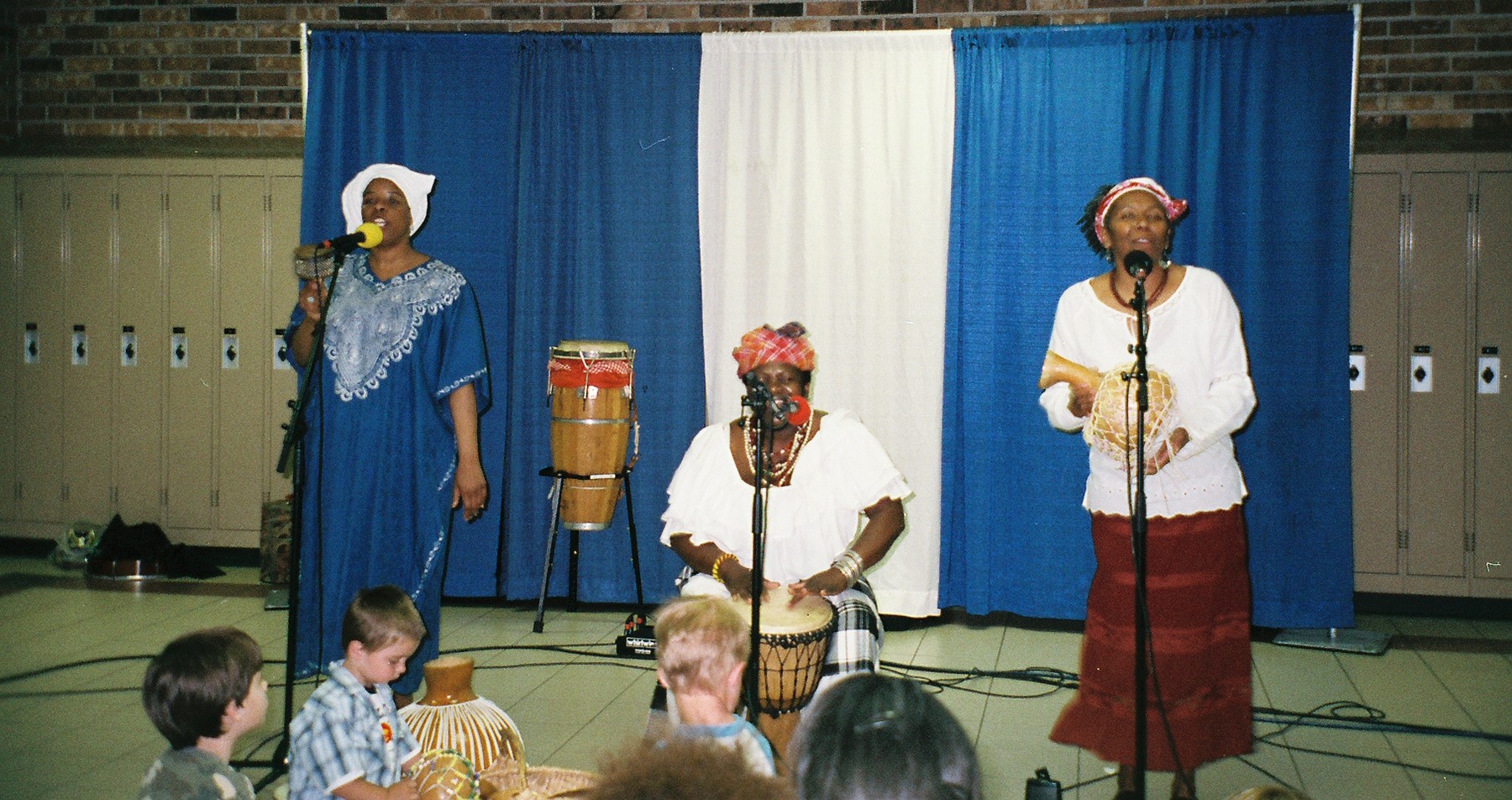 May 1-3, 6-8 - Antigone Fri. & Sat. 7:30pm, Sun. 2pm UW-Stevens Point, Jenskins Theatre, 1800 Portage St, Stevens Point 715-346-4429 UWSP.edu/theatre-dance
May 9 - Portage County Cultural Festival 10am-5pm SPASH, 1201 North Point Dr. Stevens Point 715-341-1525 PortageCountyCulturalFestival.org

May 15-17 - CWACT Presents: Ravenscroft 7:30pm, Sun. 2pm @1800 Theater, 1800 Northpoint Dr, Stevens Point 715-303-7471 CWact.org
May 16 - Amherst Quilt, Craft and Amish Furniture Auction 7am Portage County Fairgrounds, 4505 Fairground Rd, Amherst 920-450-1843 MaderAuction.com
May 16 - Central Wisconsin Youth Symphony Orchestra Wind Ensemble and Philharmonic Concert6:30pm UW-Stevens Point, Michelsen Hall 1800 Portage St, Stevens Point 715-346-3838UWSP.edu/conted/atrculture/pages/cwyso/default.aspx
May 17 - Central Wisconsin Youth Symphony Orchestra Concert 3pm UW-Stevens Point, Michelsen Hall 1800 Portage St, Stevens Point 715-346-3838UWSP.edu/conted/atrculture/pages/cwyso/default.aspx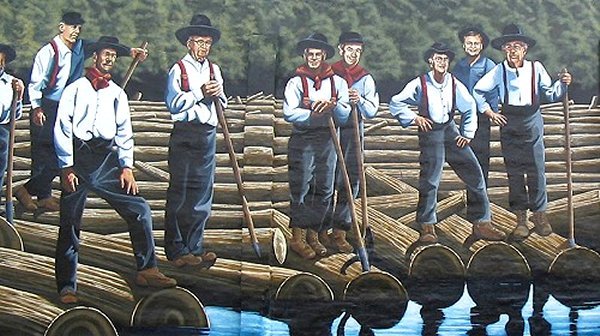 Mural of the Rivermen of the Wisconsin River. Look for the wide variety of murals all over the Stevens Point downtown area.
Irish dancers at the Portage County Cultural Festival. National foods, dance and crafts keep everyone entertained all day.
---
THE HISTORIC NELSONVILLE MILL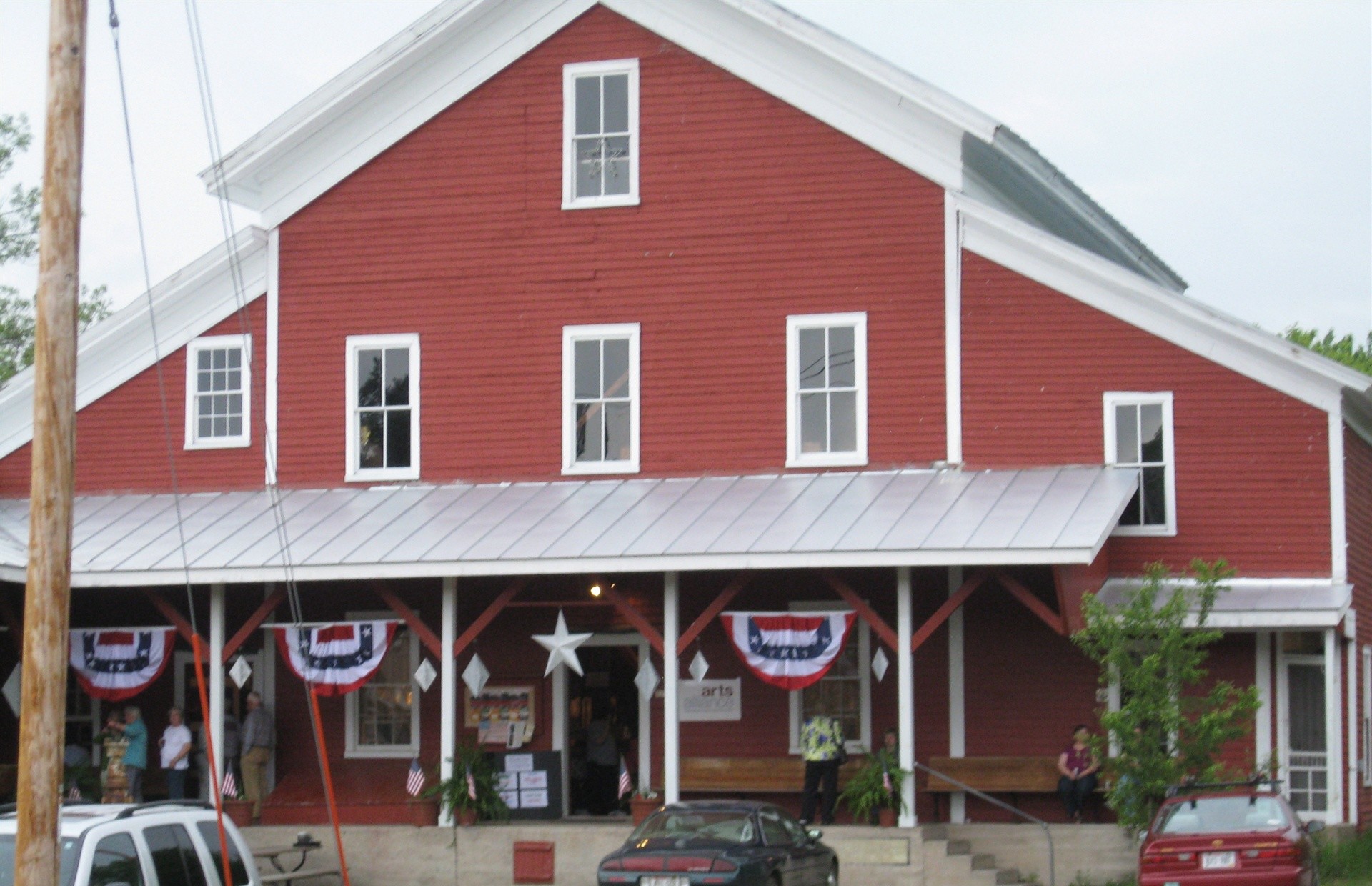 715-824-2337
This restored mill now hosts many fun weekend of art and crafts in the setting of Nelsonville, a town of Norwegain roots and interesting history.
May 24 to Sept 7 Portage County Historical Society --Summer season is open at the Synagogue, Heritage Park & Fire House Sat & Sun 1-4pm